Part 1 (of at least three) of my Old World Completer Set is completed, uploaded, and will be available for download as of tomorrow. This project keeps growing by leaps and bounds - it started out relatively small, but with all the variations I've thought of so far, has become pretty darn huge. To the point that I've abandoned my original plan of releasing it all at once, and am releasing it in chunks.
This first part is all of the windows and doors I've made based on the Old World Large Window. The additional parts yet to come will be based on the Old World Small Window and the Old World Door.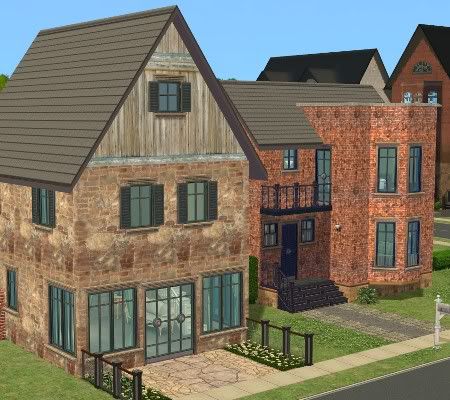 There are a total of 37 windows, doors, and archways in this first part of the set, so you can get pretty creative with it right off the bat.